We are growing, so we are moving!
On May 1st, 2019, Industrial Sonomechanics will relocate to a much larger facility at 7440 SW 50th Terrace #110, Miami, FL 33155. Our phone numbers will still be the same: 646-580-4676 (sales and technical support) and 786-332-3652 (general inquiries).
With approximately 5 times the space and several new members joining the team, we are now in position to expand our product and consulting service portfolio, engage in multiple R&D projects and maintain a larger stock of ultrasonic processors, spare parts and NanoStabilizer™ for our customers' convenience. If you have the opportunity, please come and visit!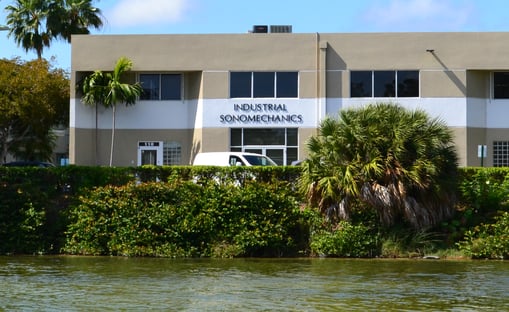 Should you have any questions about our relocation, please do not hesitate to contact us.
Connect with us on social media: