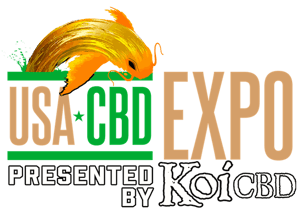 We are happy to announce that Industrial Sonomechanics (ISM) will participate in the 2019 USA CBD Expo in Miami Beach, FL. The event will take place on August 2nd - 4th, 2019, at the Miami Beach Convention Center. At the Expo, ISM's President and Chief Scientific Officer, Dr. Alexey Peshkovsky, will give a talk on how to design and manufacture translucent, permanently stable, fully water-compatible cannabinoid nanoemulsions (aka. water-soluble CBD or THC), which are efficiently absorbed by the body via many convenient administration routes (e.g., as beverages, edibles and topicals).
As medical and recreational marijuana quickly becomes legalized throughout the world, the interest in cannabis beverages and the related process of nano-emulsification is on the rise. If you are interested in learning more, please come listen to Dr. Peshkovsky's talk at the 2019 USA CBD Expo!
Time and location:
2019 USA CBD Expo
August 2nd, 2019
3:00 pm (EST)
Venue address:
Miami Beach Convention Center Main Stage
1901 Convention Center Dr
Miami, FL 33139
Should you have any questions, please do not hesitate to
contact us.