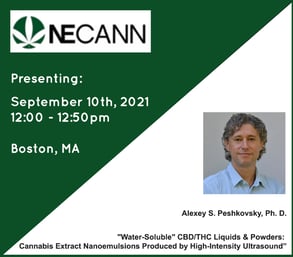 We are happy to announce that Industrial Sonomechanics (ISM) will participate in NECANN 2021, where ISM President and Chief Scientific Officer, Dr. Alexey Peshkovsky, will speak about the benefits, formulations, production methods, and analysis of liquid and powdered cannabis extract nanoemulsions. If you are interested in making your own water-soluble cannabis extracts, please come to Dr. Peshkovsky's talk entitled "Water-Soluble" CBD/THC Liquids & Powders: Cannabis Extract Nanoemulsions Produced by High-Intensity Ultrasound."

Conference Details:
NECANN Boston - 2021 New England Cannabis Convention
Friday, September 10th, 2021
12:00 - 12:50 pm (EST)
Venue address:
Hynes Convention Center
900 Boylston St, Boston, MA
Dr. Alexey Peshkovsky's Talk:
"Water-Soluble" CBD/THC Liquids and Powders: Cannabis Extract Nanoemulsions Produced by High-Intensity Ultrasound"
Programming Track: Technology / Innovation
---
About the Speaker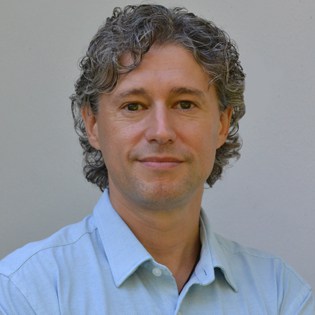 Dr. Alexey Peshkovsky holds a B.A. degree in Chemistry from the University of Pennsylvania and a Ph.D. degree in Physical Chemistry from Columbia University. His professional experience includes over 20 years as a researcher, product designer, business developer, and scientific director in both the academic and industrial sectors. He has authored over 40 scientific papers, utility patents, conference presentations, and books. At ISM he is responsible for defining the company's strategic direction and overseeing the development of its technology and applications.
About ISM's Ultrasonic Technology
Our patented Barbell Horn® Ultrasonic Technology (BHUT) and over a decade of experience in the pharmaceutical industry enables us to offer effective turn-key solutions for producing cannabis extract nanoemulsions in liquid and powdered forms.
To learn more about ISM's ultrasonic processors and NanoStabilizer® products, please visit our website: www.sonomechanics.com.
Also, check out our YouTube channel featuring past conference presentations, webinars, equipment demos, and Q&A videos.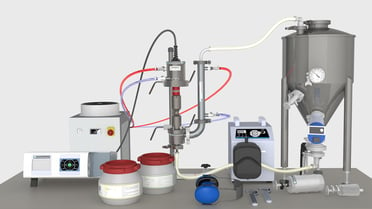 If you have any questions, please leave your comments below or contact us.